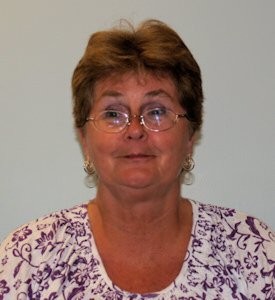 Customer Service Representative
(410) 247-4417 Extension #743
bbehrendt@friendslab.com
Bonnie has worked for Friends Lab since 1989, starting in the Accessioning / Clerical Department. As part of the Customer Service department she provides phone support for clients regarding testing issues. She provides the answers clients need in understanding their results and appropriate follow-up testing.
Bonnie may be reached at the lab daily between 8:00am and 4:30pm.