Visiting the Lab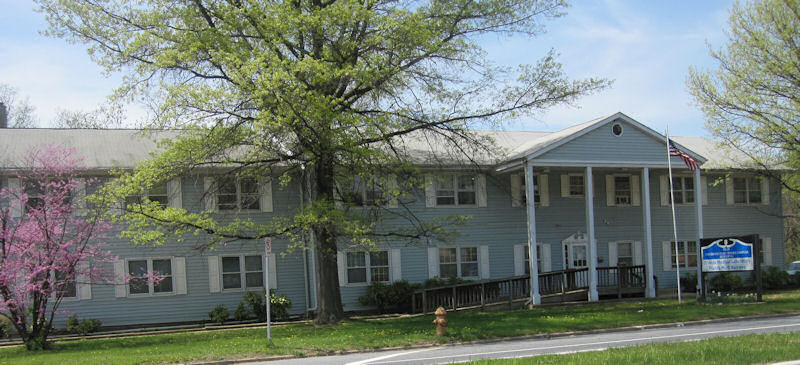 Friends Laboratory offers supervised urine collections and breath alcohol testing on our premises in Baltimore, MD.
Bring a photo ID, referral and payment (if applicable).
In addition, on-site collections (those outside the laboratory) are available by pre-arrangement with Friends Customer Service. Collections for individuals outside the Baltimore-Washington Metro area can be arranged using one of our laboratory's referral collection sites across the country. Business and programs requiring supervised collections out-of-state may be serviced by laboratory personnel through pre-arrangement. Please contact us for assistance.
Hours of Operation
| | |
| --- | --- |
| Monday | 8am – 5pm |
| Tuesday | 8am – 5pm |
| Wednesday | 8am – 5pm |
| Thursday | 8am – 5pm |
| Friday | 8am – 5pm |
Contacting the Lab
Phone: (410) 247-4417
1 (800) 875-4797
Fax: (410) 247-4426
Sales fmlsales@friendslab.com
Billing fmlbilling@friendslab.com
Customer Service fmlcustomerservice@friendslab.com
Address: 5820 Southwestern Blvd.
Baltimore, MD 21227